Automotive OEMs
Automate Authorized Parkings Across the City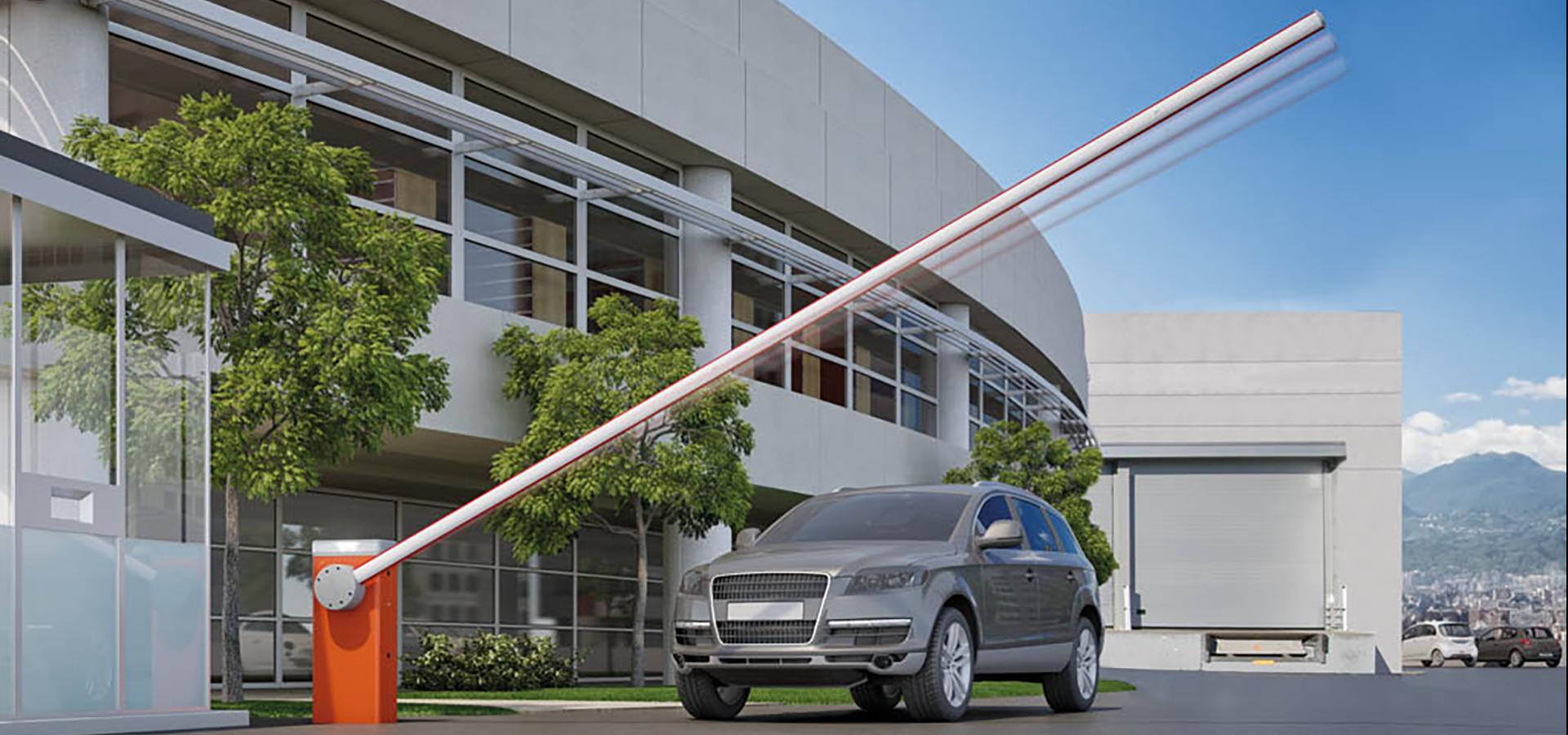 Our parking sistem app can help Automotive OEMs by providing data on their customers' parking behavior and preferences, which can inform the development of new products and services. It can also enhance the customer experience by providing real-time information on available parking spots.

Passenger minutes
saved from delays
Years of continued
innovation with Apple
products and
services
Total Apple
devices deployed
"Using the parking sistem app has been a game-changer for me. I no longer have to stress about finding a parking spot when attending events or running errands. The app is user-friendly and provides real-time updates on parking availability, making the process so much smoother. I highly recommend it to anyone looking to simplify their parking experience."

Linda Jojo
Executive VP & Chief
Customer Officer,
United Airlines
Simplified Parking Operations with Our Tools for automotive OEMs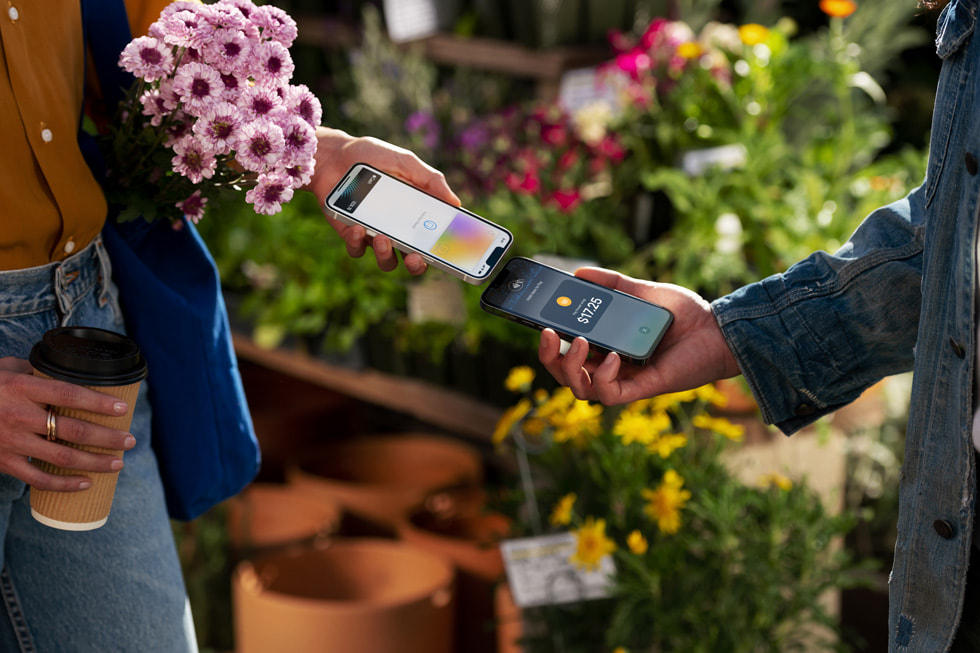 Parking Spot Detection
Our app can use sensors to detect available parking spots and provide real-time information to drivers.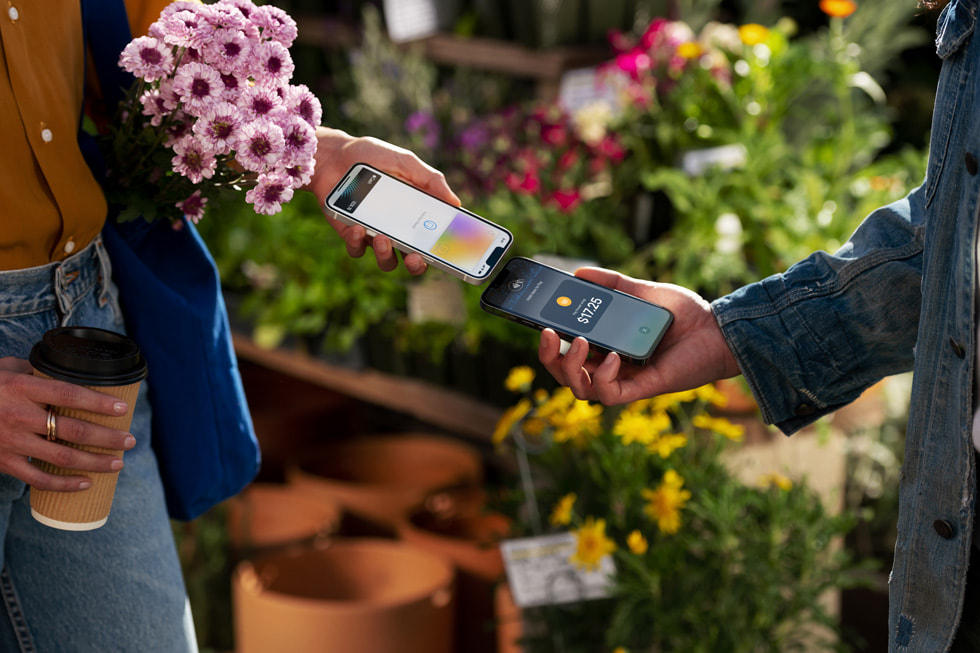 Reservation System
The app can enable drivers to reserve parking spots in advance, reducing the time and hassle associated with finding a spot.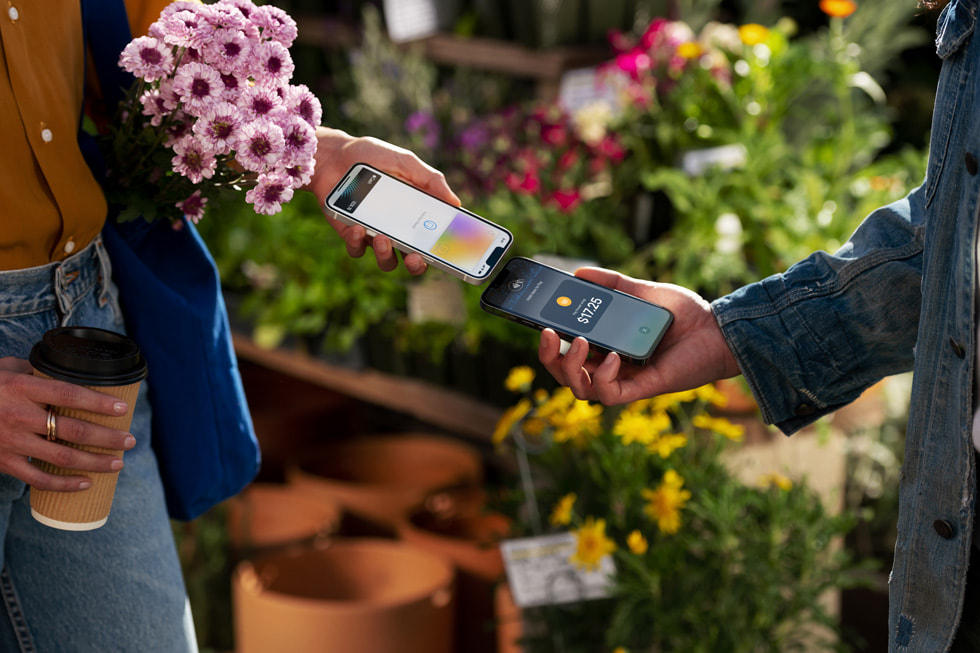 Payment Integration
Our app can integrate with payment systems, allowing drivers to pay for parking directly through the app.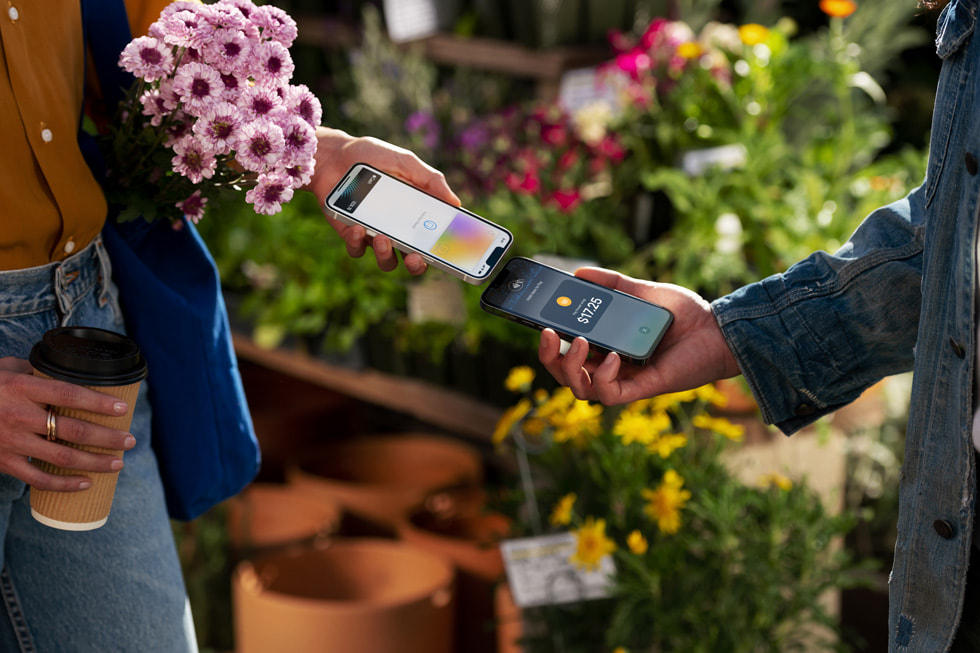 Analytics Dashboard
The app can provide OEMs with analytics on parking behavior, including occupancy rates, average parking duration, and popular parking locations.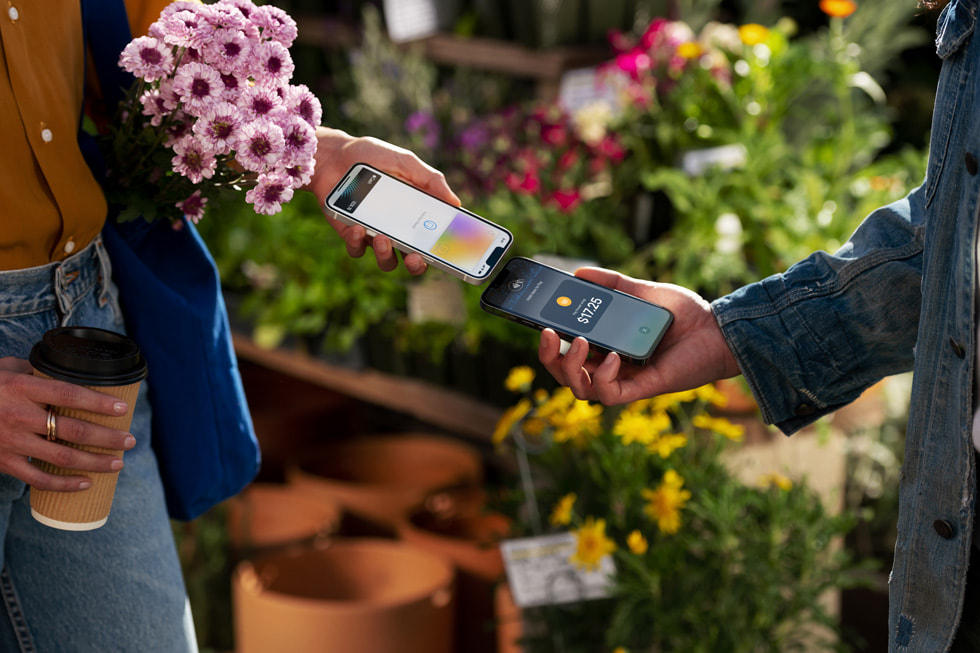 Parking Assistance
The app can guide drivers to available parking spots and assist them in parking their vehicle.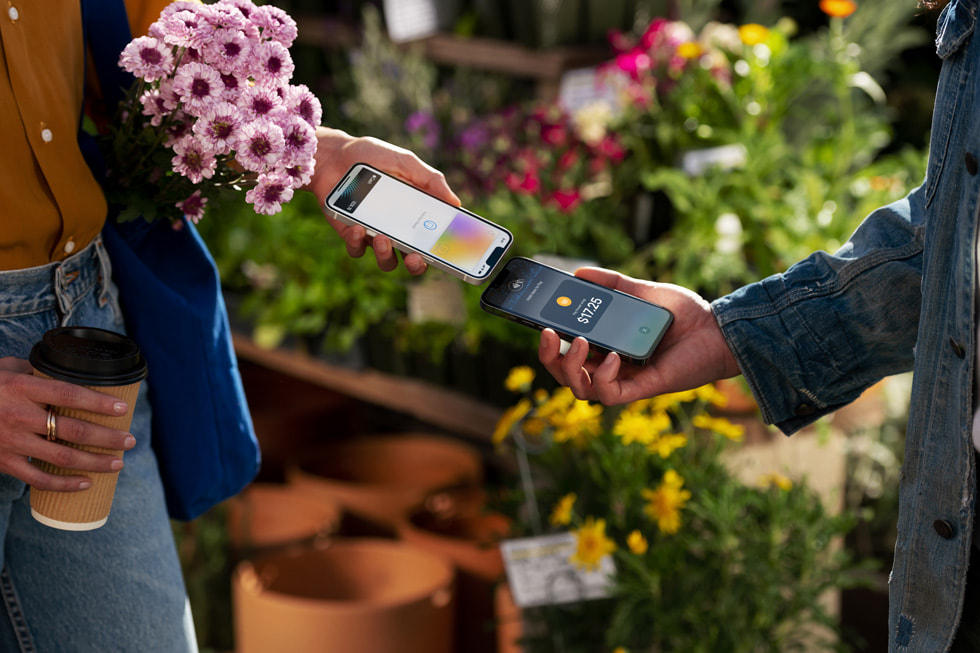 Location-Based Marketing
Our app can enable OEMs to send targeted marketing messages to drivers based on their parking behavior and location.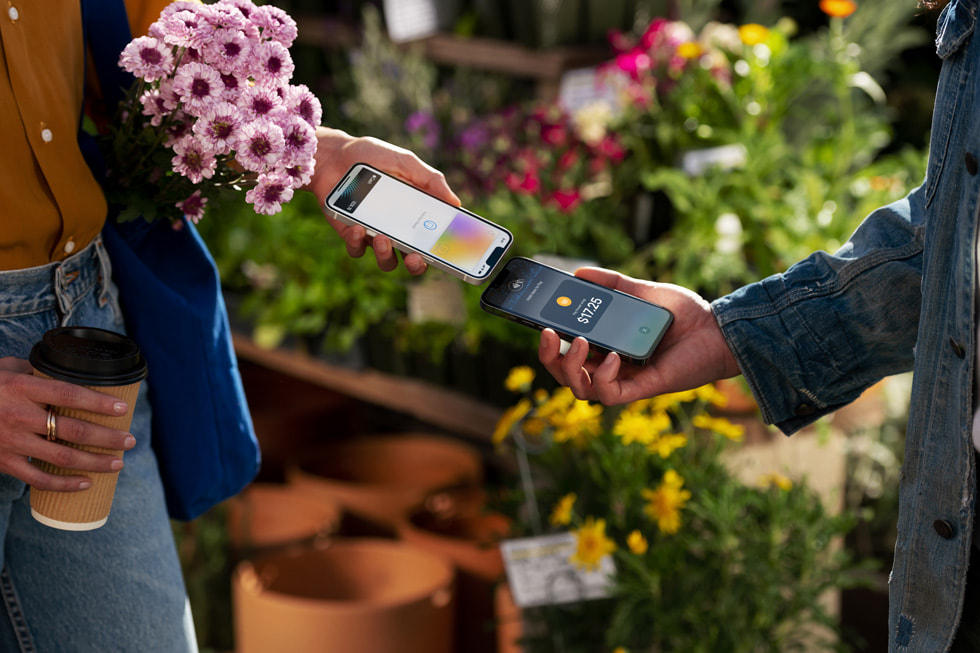 Maintenance and Monitoring
Allows monitoring the health of parking infrastructure and alert maintenance teams when repairs are needed.
Key Benefits of Our Parking Sistem App for automotive OEMs
SISTEM APP'S SUCCESSFUL FEATURE
Take Control of Your Event Venue with our Integrated 360° System
Our 360° integrated parking system provides a systematic parking experience for users, streamlined management for operators, and optimized revenue for event venues. With real-time monitoring and reporting, easily upgrade your parking capabilities to improve efficiency, reduce costs, and keep customers happy.Discover a single, user-friendly web-based solution that enables you to manage parking in your city more effectively.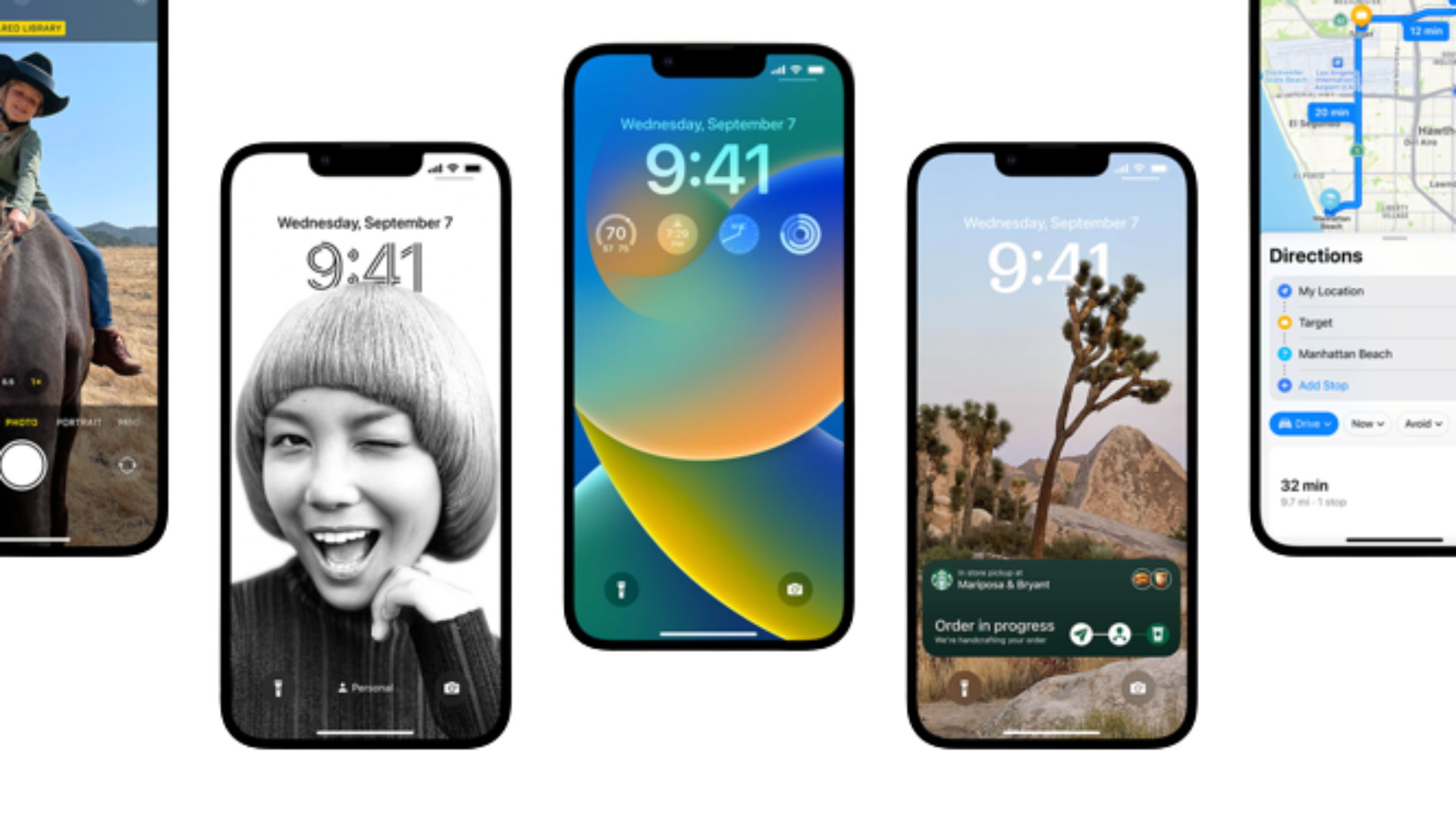 CONTACT
Let's Connect and Simplify
Your Parking Experience
Our team is ready to answer any questions you may have about us. Get in touch with us today and discover how we can help simplify your parking operations and enhance the overall user experience.
Phone support available Mon–Sat, 9:30am–6:30pm IST