Event Venue
Automate Authorized Parkings Across the City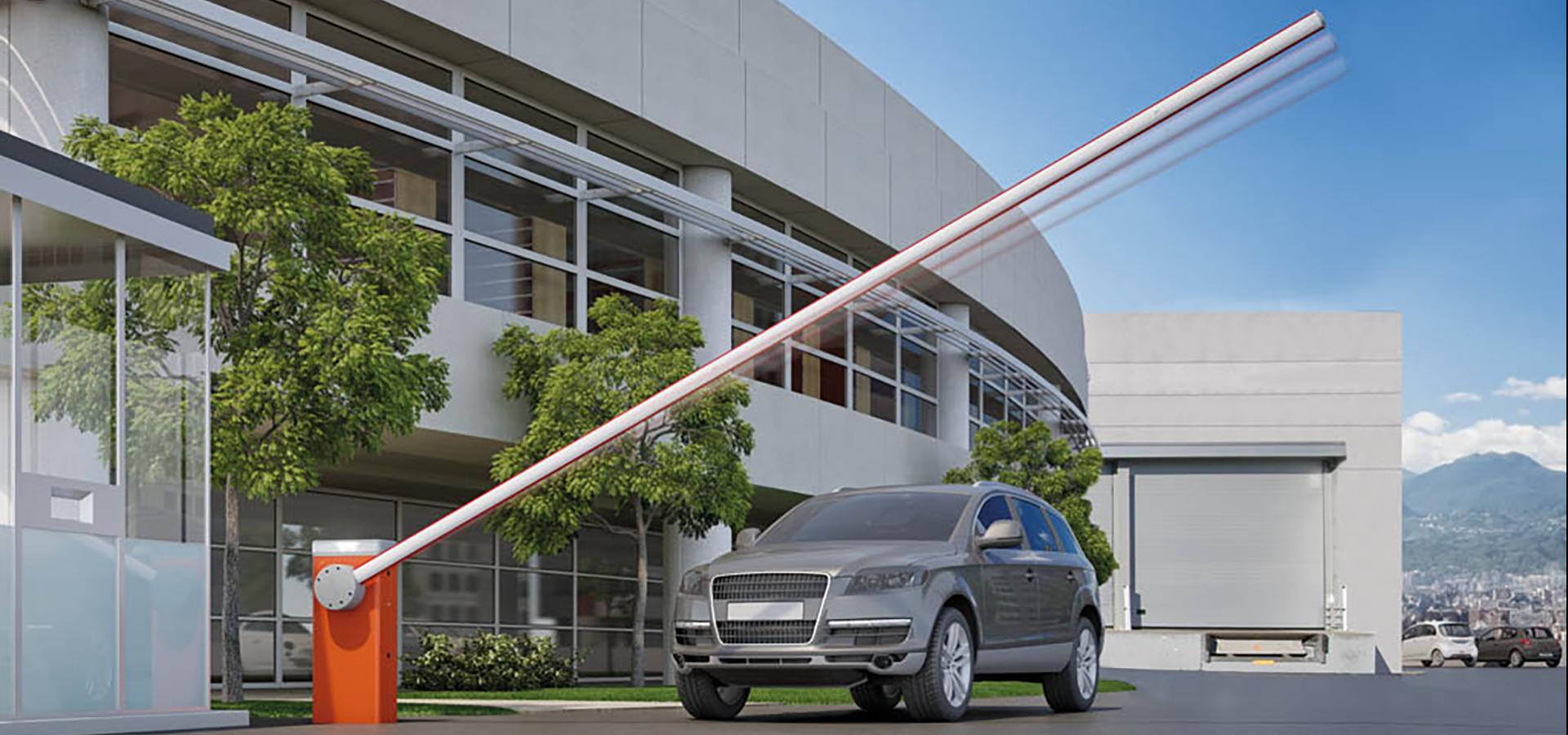 Our parking sistem app can help private operators thereby increasing visibility into parking patterns and usage, and improving overall efficiency. By utilizing our app, private operators can also enhance the user experience, making it easier for customers to find and reserve parking spaces, ultimately increasing customer satisfaction and retention.
Passenger minutes
saved from delays
Years of continued
innovation with Apple
products and
services
Total Apple
devices deployed
"Using the parking sistem app has been a game-changer for me. I no longer have to stress about finding a parking spot when attending events or running errands. The app is user-friendly and provides real-time updates on parking availability, making the process so much smoother. I highly recommend it to anyone looking to simplify their parking experience."

Linda Jojo
Executive VP & Chief
Customer Officer,
United Airlines
Simplified Parking Operations with Our Tools for Private Operators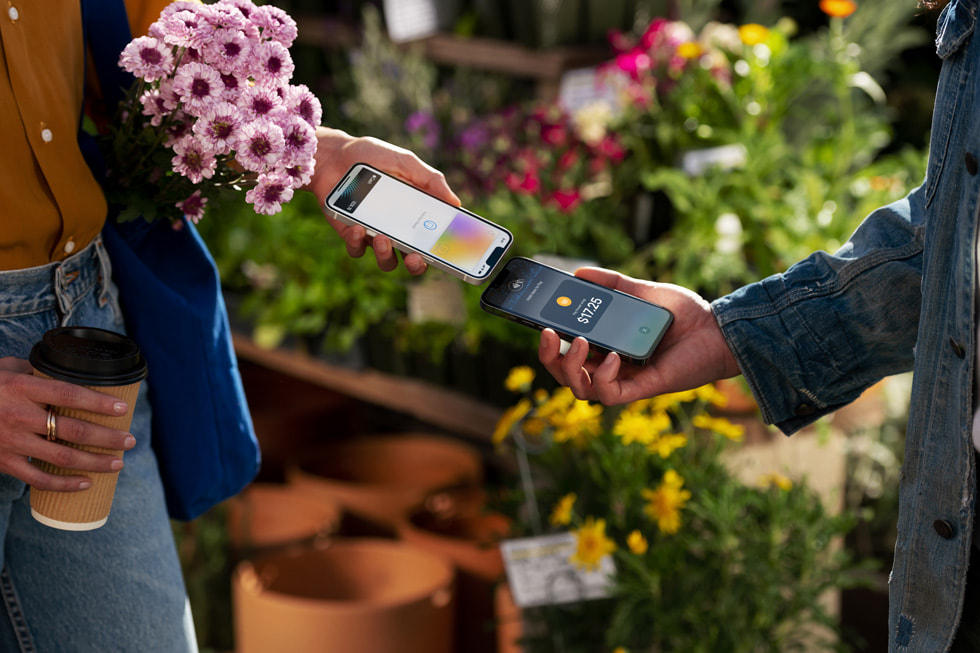 Zone Parking
Manage parking spaces with zone divisions and rules enforcement, reducing violations and unauthorized access for private operators.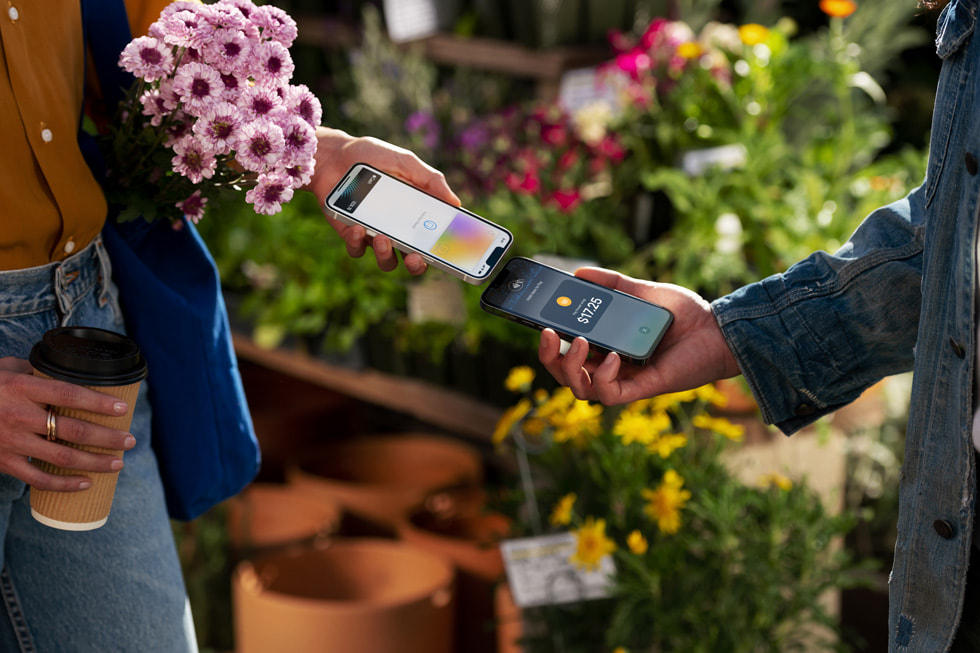 White Labeling
We can help private operators customize their brand and create a seamless user experience, increasing customer loyalty and recognition.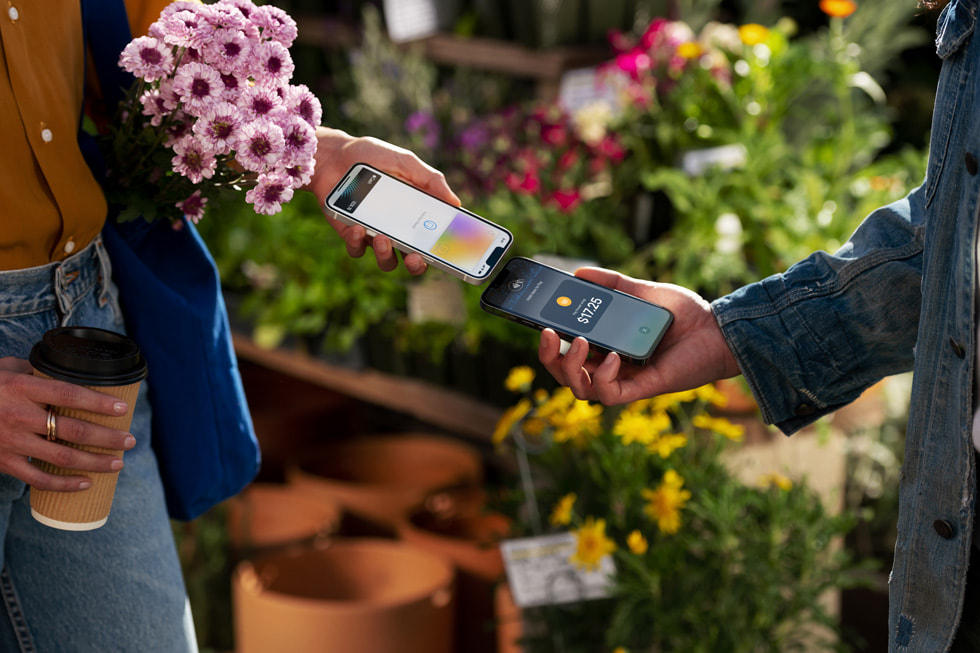 Policy Management
Improve compliance and transparency with our app, enabling private operators to create, manage, and enforce parking policies efficiently.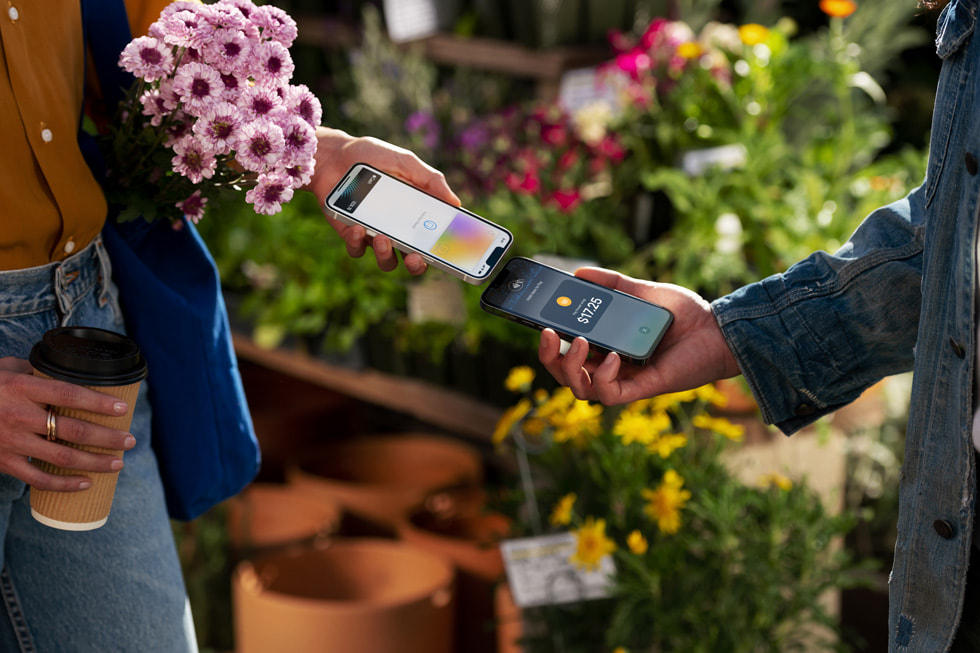 Reporting
Optimize parking operations and profitability with valuable analytics on usage, revenue, and compliance from our reporting feature.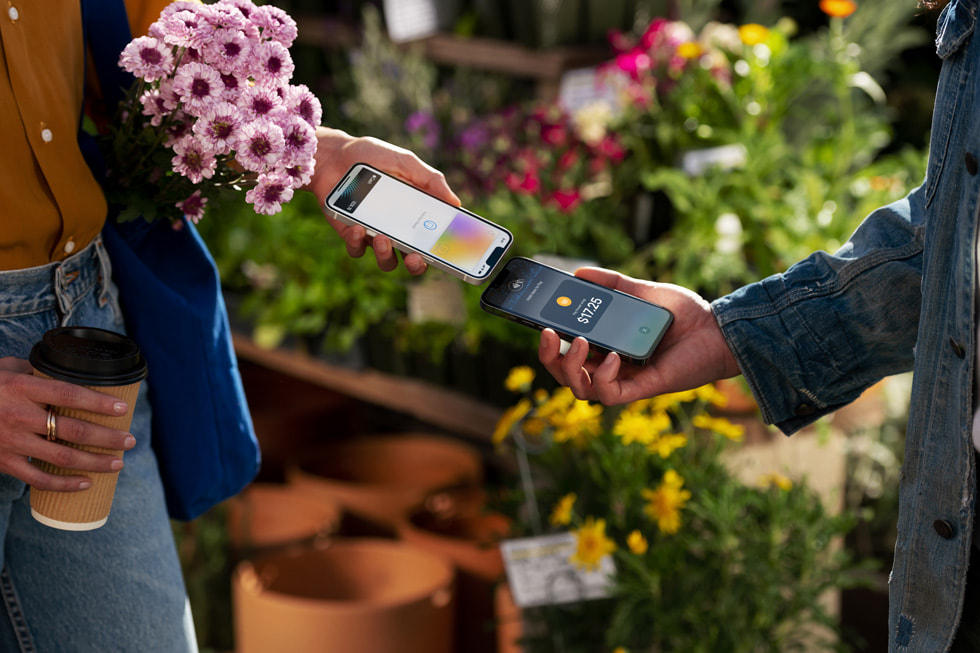 Integration
Integrate and streamline the parking system with other business systems for enhanced user experience, improved efficiency, and reduced errors.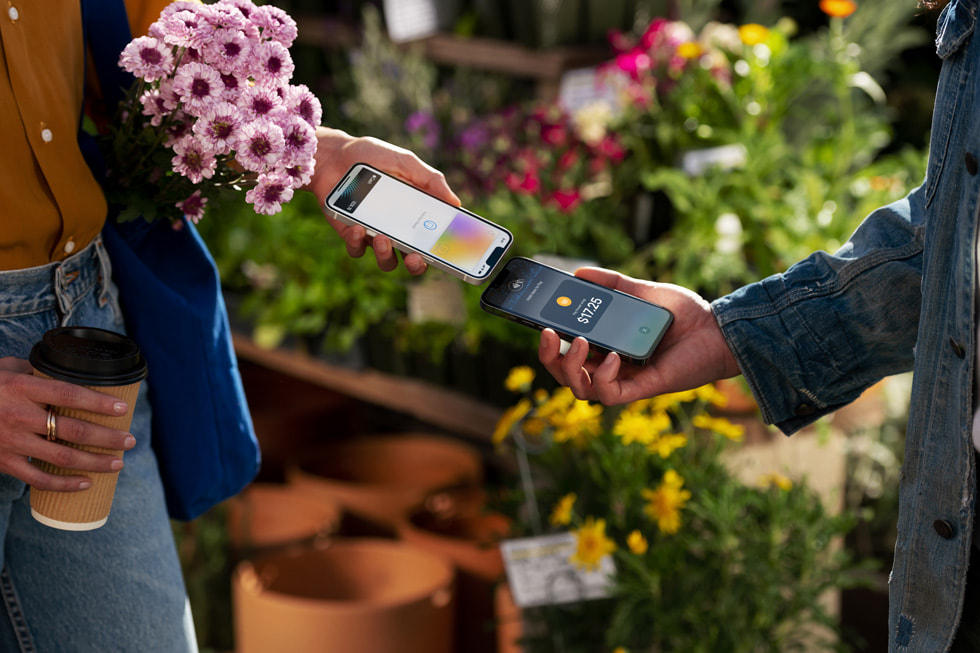 Event Reservations
Improve user experience and increase revenue with our app's feature allowing private operators to reserve parking spaces for events and occasions.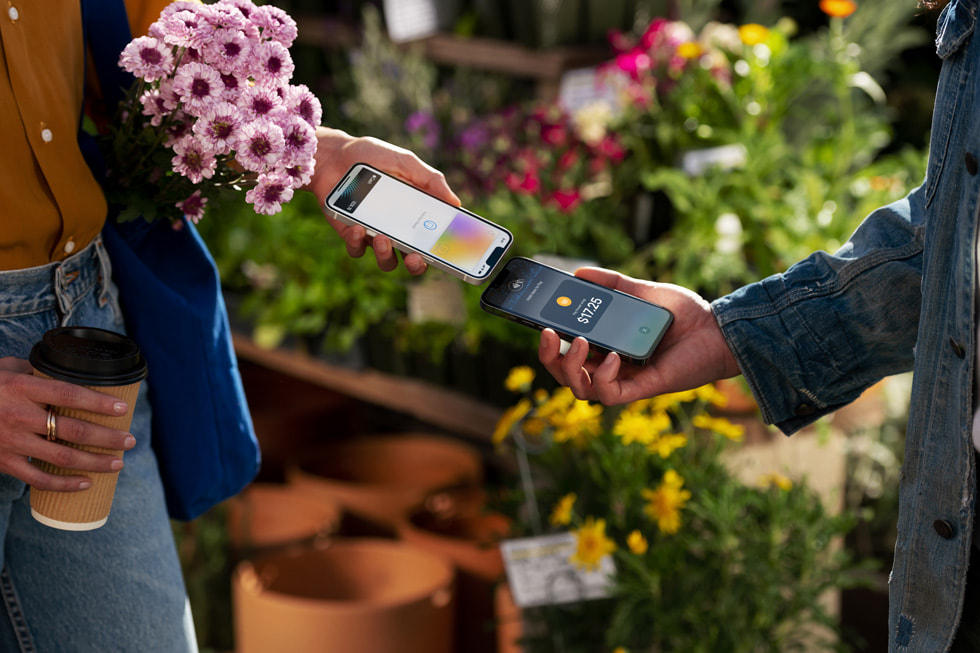 Digitalisation
Digitization improves the parking system, making it user-friendly, efficient, and error-free for a modern and profitable customer experience.
Key Benefits of Our Parking Sistem App for Private Operators
SISTEM APP'S SUCCESSFUL FEATURE
Take Control of Your Businesses with our Integrated 360° System
Our 360° integrated parking system provides a systematic parking experience for users, streamlined management for operators, and optimized revenue for event venues. With real-time monitoring and reporting, easily upgrade your parking capabilities to improve efficiency, reduce costs, and keep customers happy.Discover a single, user-friendly web-based solution that enables you to manage parking in your city more effectively.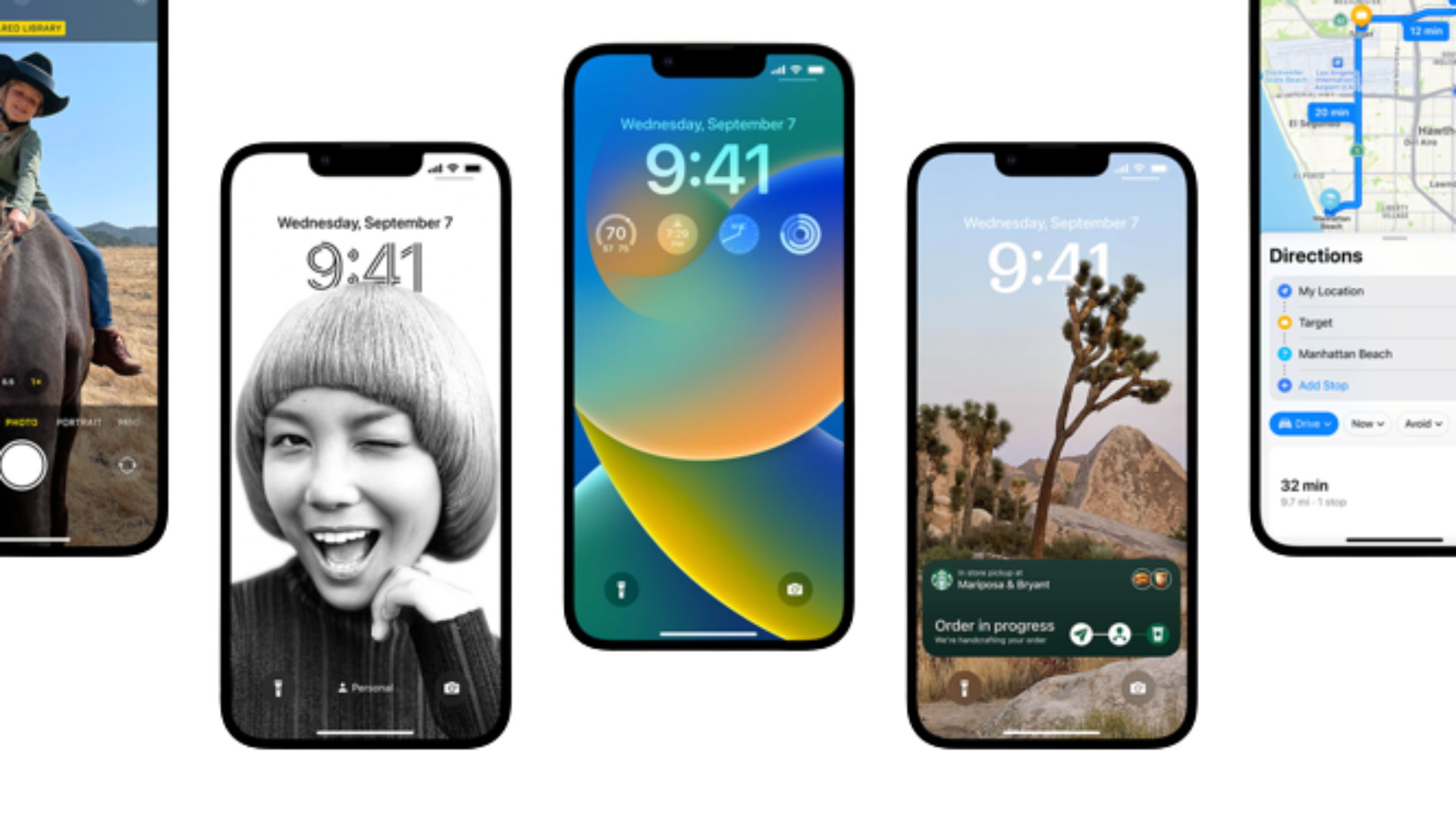 CONTACT
Let's Connect and Simplify
Your Parking Experience
Our team is ready to answer any questions you may have about us. Get in touch with us today and discover how we can help simplify your parking operations and enhance the overall user experience.
Phone support available Mon–Sat, 9:30am–6:30pm IST