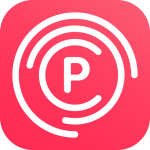 PARKING CONNECT
Put your parking on the map and do more.
Parking Connect Sistem makes it easy for travelers to find your business using Sistem Apps. Take control of how your parking is seen. Create a place card that is accessible to everyone around the world who uses Sistem and built-in apps — with directions, contact information, and actions built right in.
Everything a citizen need.
At a glance.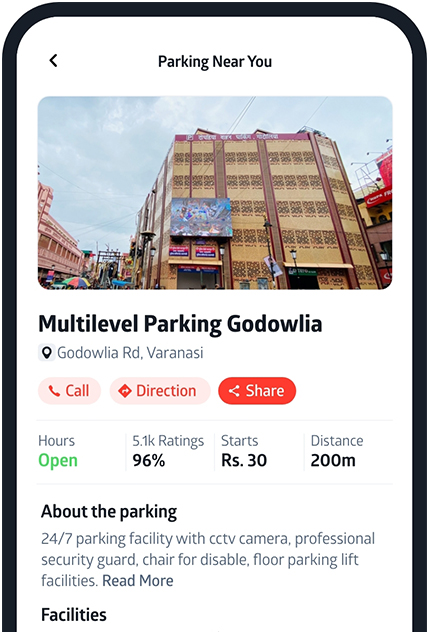 Control how people
see your parking.
Sistem app Business Connect helps you build and claim your place card and keep it up to date. Add photos, header images, logos, hours, and more.
Share limited-time offers and announcements.
Tell customers about timely offers, promotions, and seasonal products. Showcases can include quick actions like ordering delivery or booking a reservation.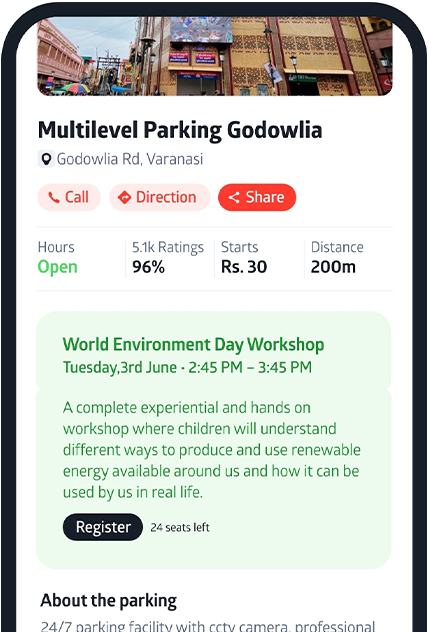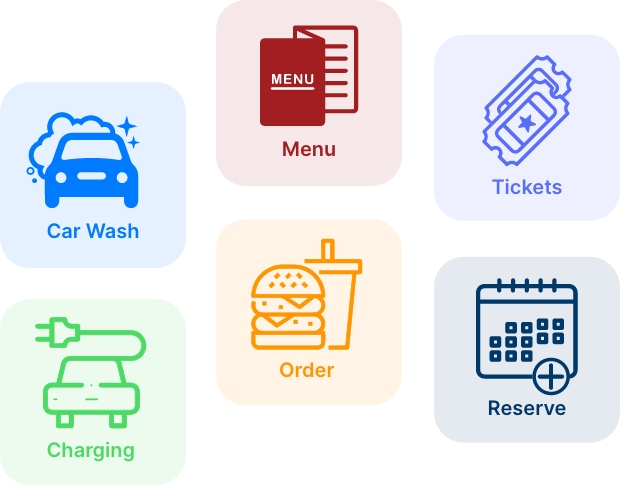 Let them find & book your add-on services.
Customers can easily engage with your business using quick actions. Invite them to order food, book a reservation, schedule an appointment, purchase tickets, and more with just a tap.
Understand your impact.
Optimize your reach.
Learn how customers find and interact with your place cards, showcases, and actions with insights from Apple. And make adjustments for a bigger impact.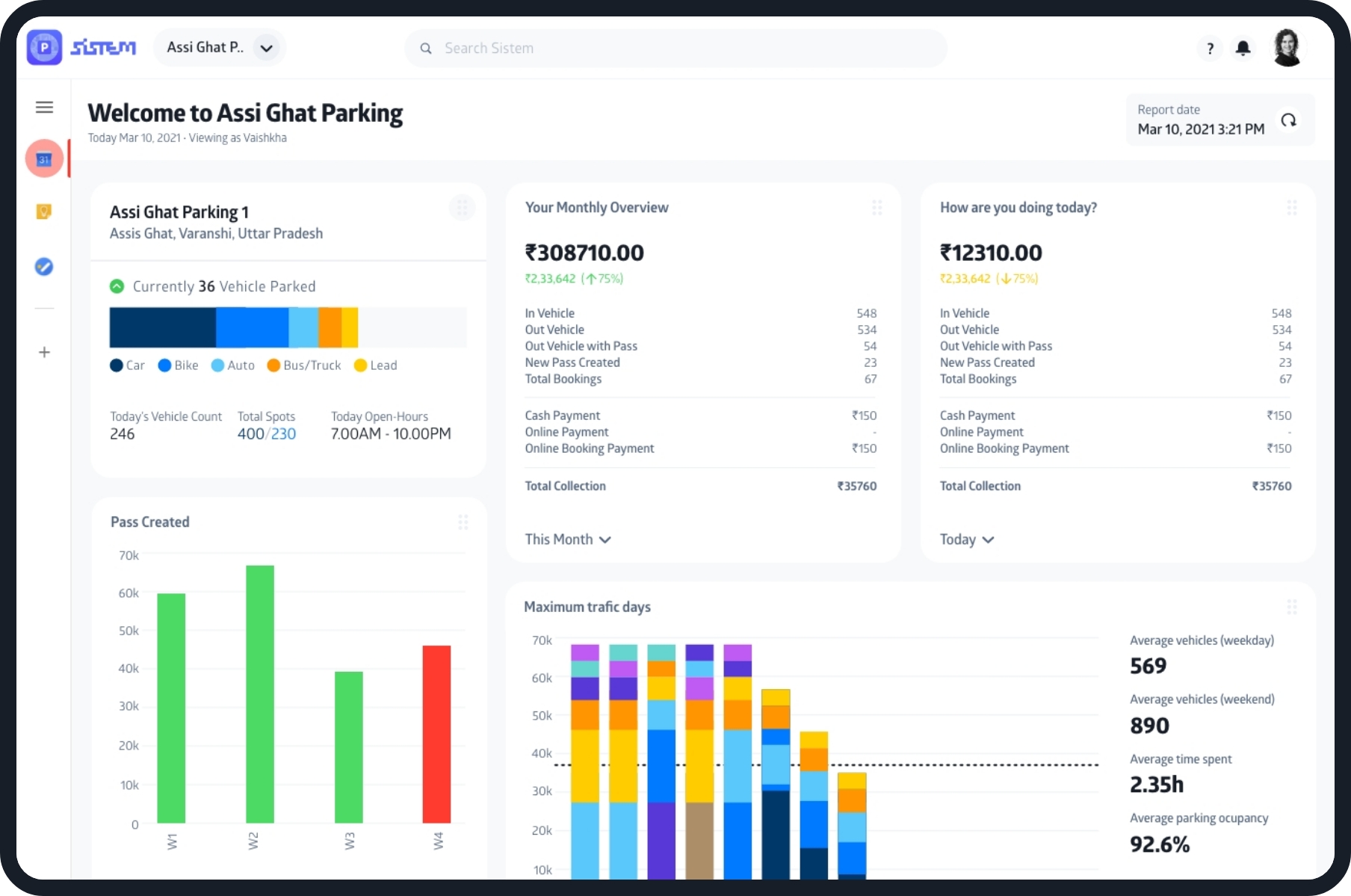 WHITE LABEL APP
Even have your
branded citizen app.
Sistem Business Essentials seamlessly brings together device management, 24/7 support, and cloud storage for all the Apple devices in your business.
Join these businesses that use
Parking Connect Sistem.
Register in minutes to get started with opportunities beyond ticketing.

PARKING SISTEM
Parking made Smart. Efficient. Empowered.
PARKING PRODUCTS
Explore our parking products.
What makes Parking Sistem,
most modern system.