The Sistem app Media network is strategically located where people already spend their time and money. So forward—thinking brand partners can reach high-value consumers — moments before they enter a store.
Our network of over 5,000 eye-catching screens delivers measurable outcomes through precise targeting, creative capabilities, and programmatic buying options. And because our dual EV charging and media network is powering our mission to drive sustainability through electrification, that means your brand is too.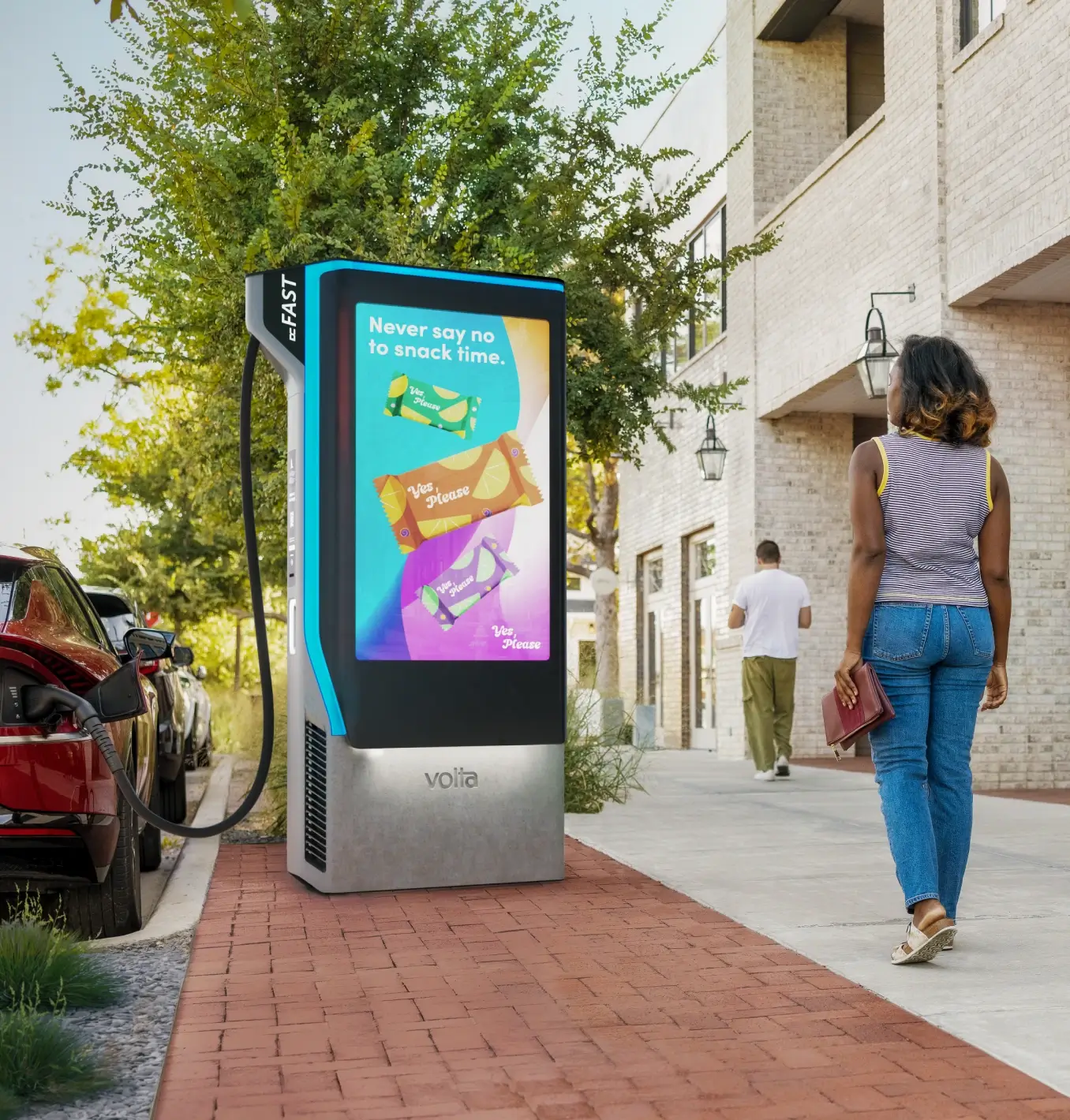 Monthly Available Impressions
Monthly Available Impressions
The 2022 Climate Conscious Consumer report is here
As climate impacts become increasingly obvious, more Americans are looking for ways to make more sustainable choices. Find out how your brand can create valuable connections with this growing trend.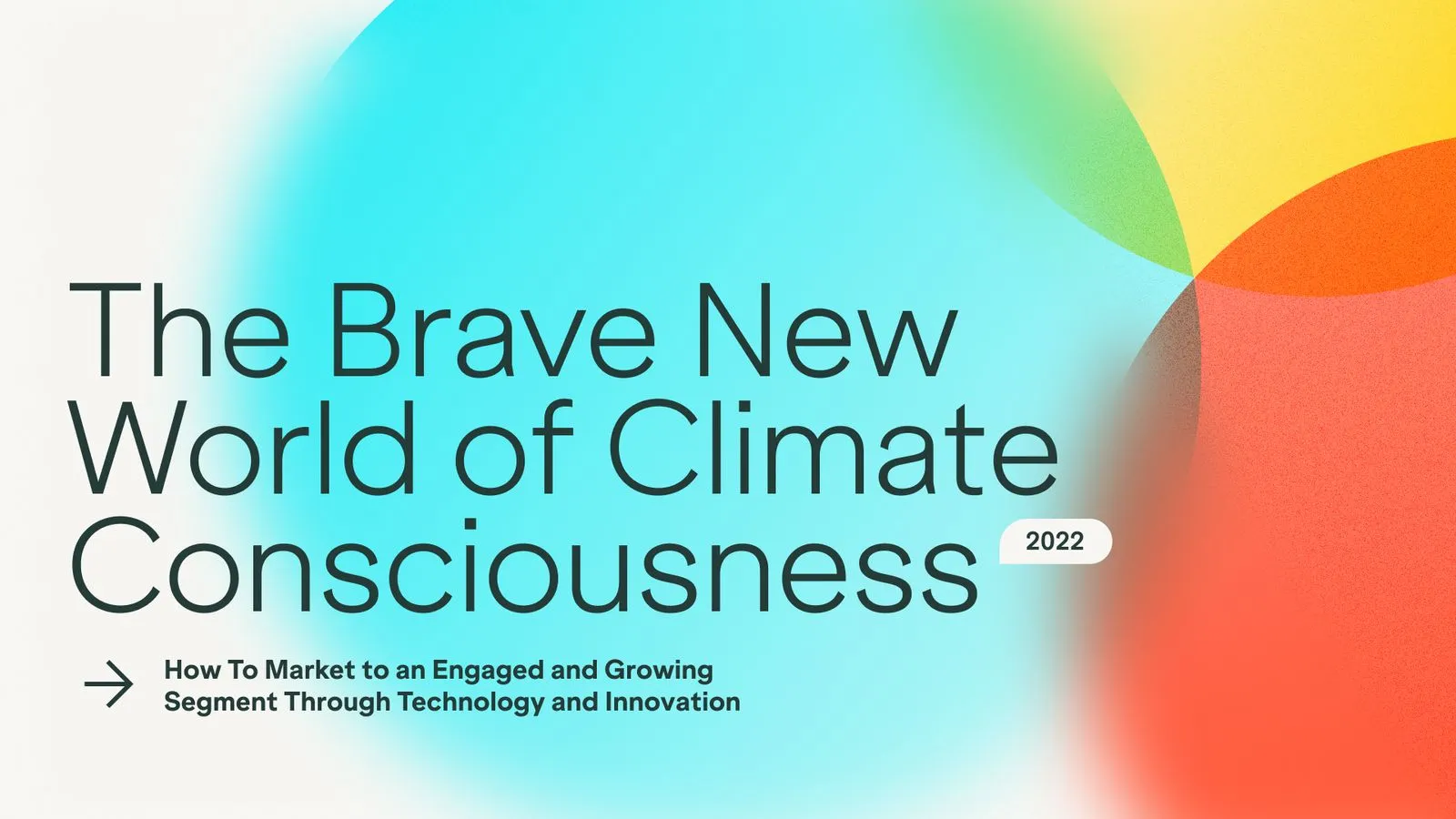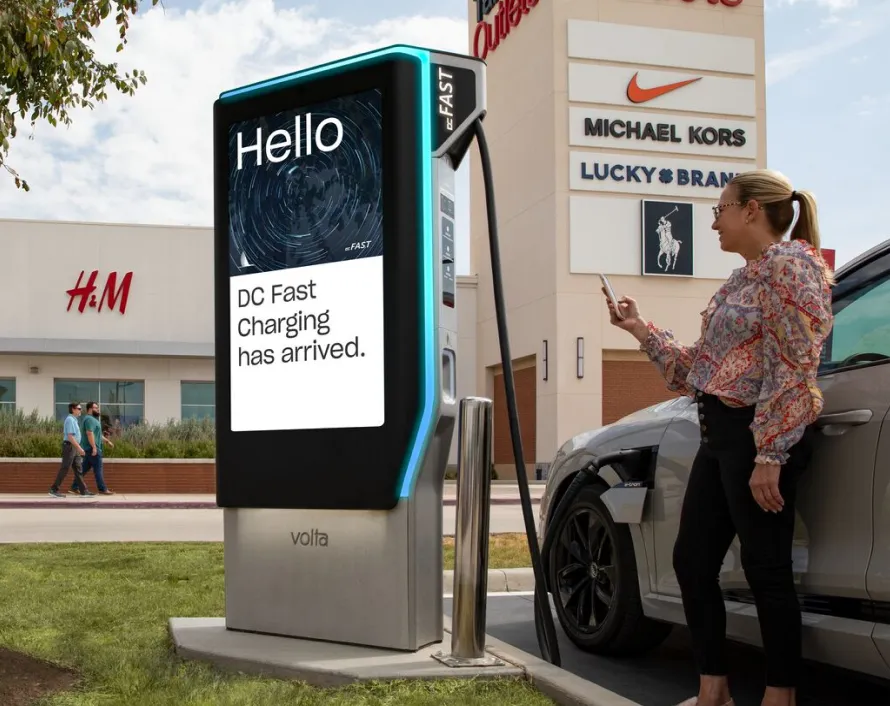 Position your brand directly in front
of grocery stores and other retailers.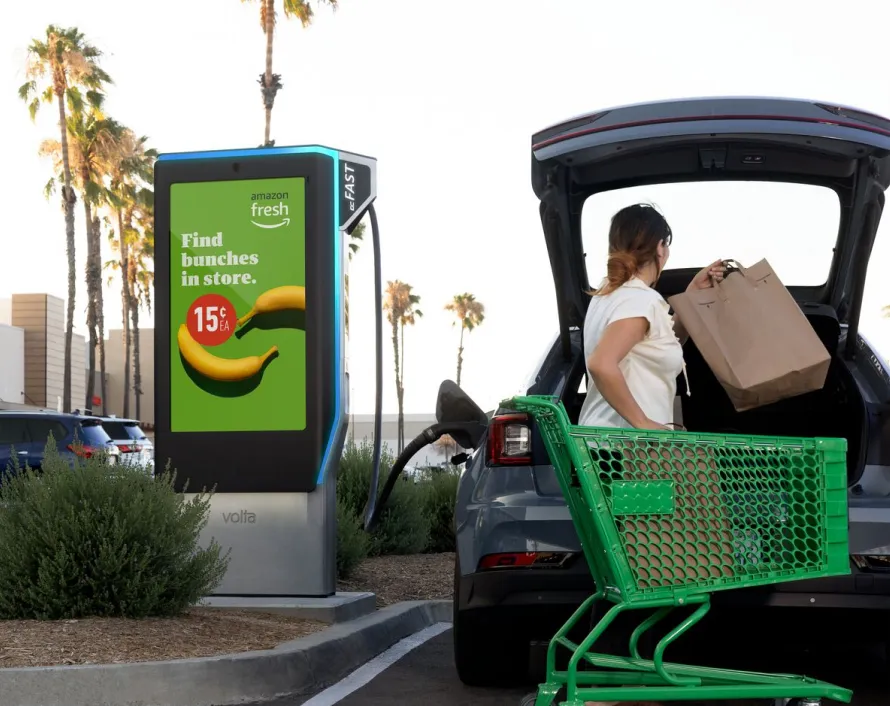 Meet your audience moments before
they make a decision to purchase.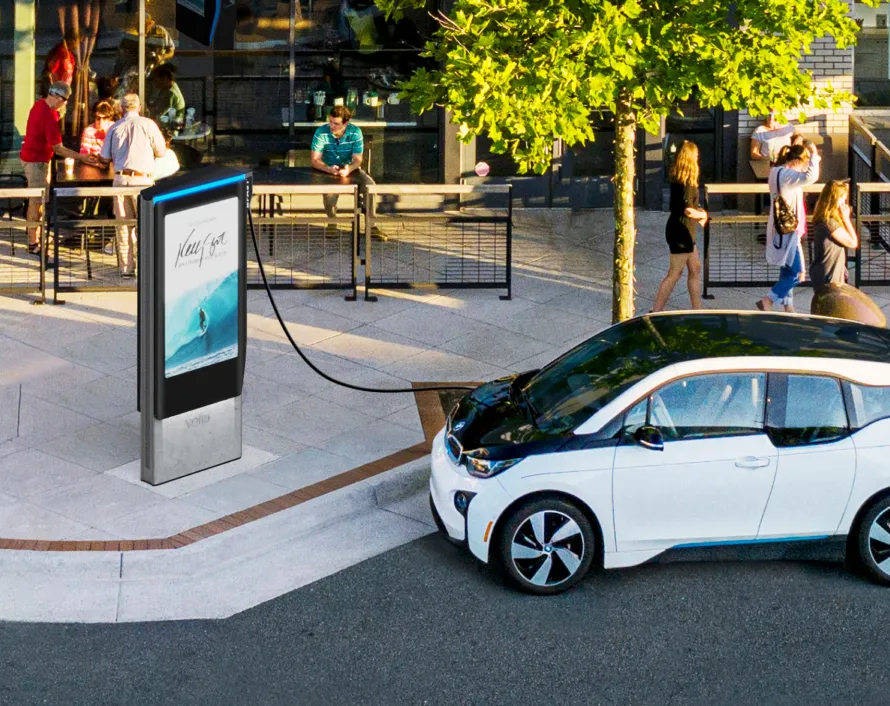 Drive buying behavior by aligning your
brand with sustainability and innovation
Meet your new customers. The Volta Media™ Network lets you precisely target and engage with high-value customers — moments before they enter a store.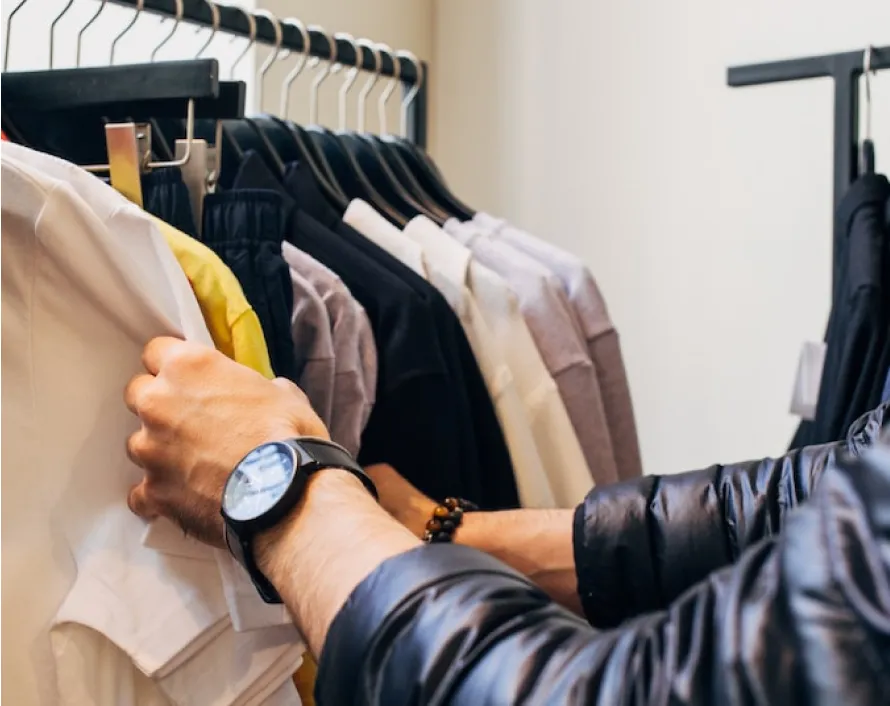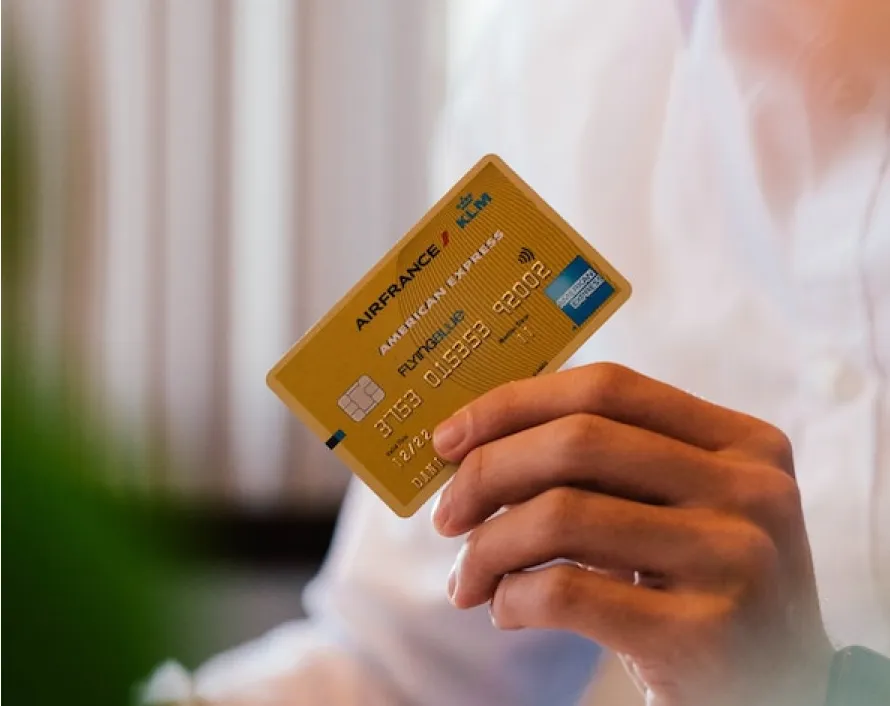 135 Index
High-Quality Goods
Level up your brand storytelling with next-gen digital OOH.
Personalize your storytelling and take audience engagement to the next level through interactive AR experiences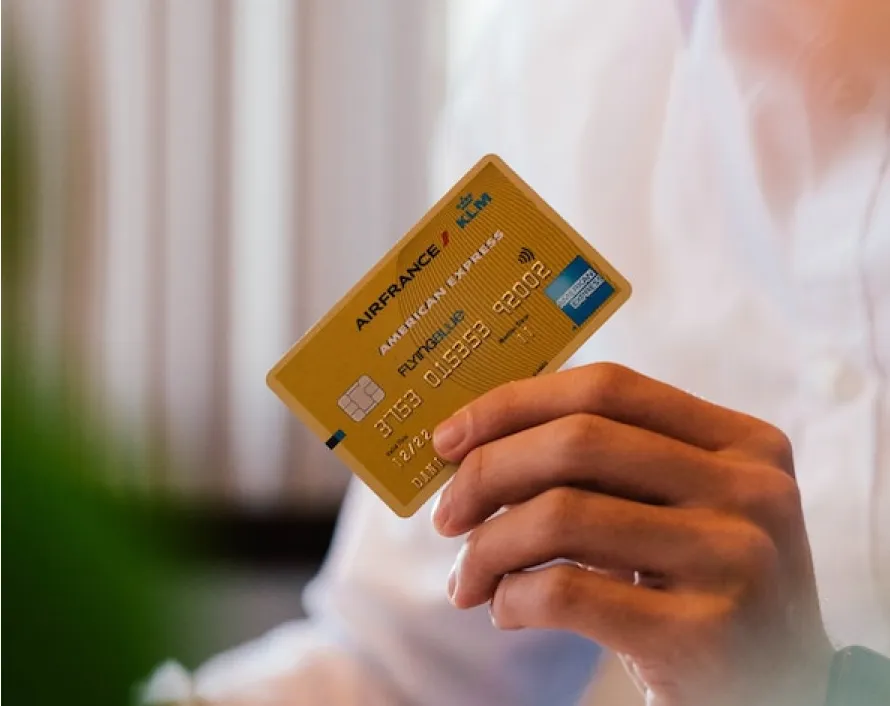 Our trusted measurement partners
Media type: Digital
Screen Dimensions (WxH): 1080px x 1920px
Safe area (WxH): 920px x 1760px
Aspect ratio: 9:16
Ad duration: 08 (direct), :06-:30 (programmatic- note :08-:15 recommended)
Screen size: 47", 49", 55" (diagonally)
Resolution: 72dpi
Color mode: RGB
File type: JPEG, PNG, MP4 (requires JPEG static backup),
and HTML ("subtle motion" video supported, no sound)
Encoding: H.264
Max file size: 15 MB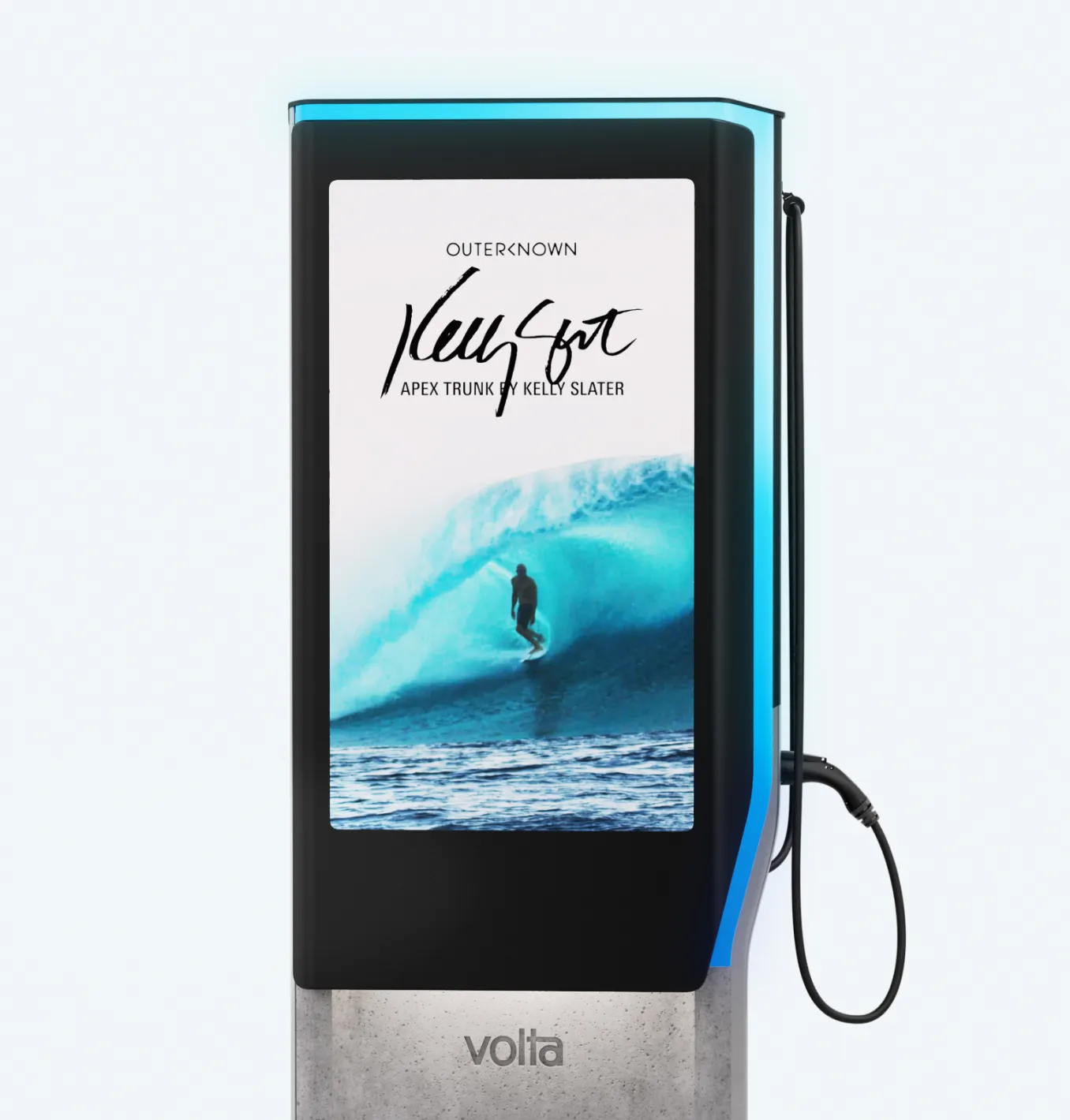 QR codes should be between 180×180 and 200×200 pixels.
Consider placing QR codes in the lower half of the unit for easy interaction.
Ensure strong contrast between QR codes and background.
Avoid placing other elements too close.
Let's talk. Contact us using the form and we'll set up a friendly chat with a Volta rep.
By registering, you confirm that you agree to the processing of your personal data by Volta as described in our Privacy Policy.