DEPLOY & MANAGE
Automation starts easy.
And stays easy.
Sistem App put the power of technology to work to save your teams' time. Whether the parking is on the street or indoor environment, Parking Sistem integrates seamlessly into every environment.
IT that starts easy.
And stays easy.
Sistem app devices put the power of technology to work to save your IT teams' time. Whether class is happening at school or online, iPad and Mac integrate seamlessly
into every learning environment.
Zero-touch deployment.
Zero hassle.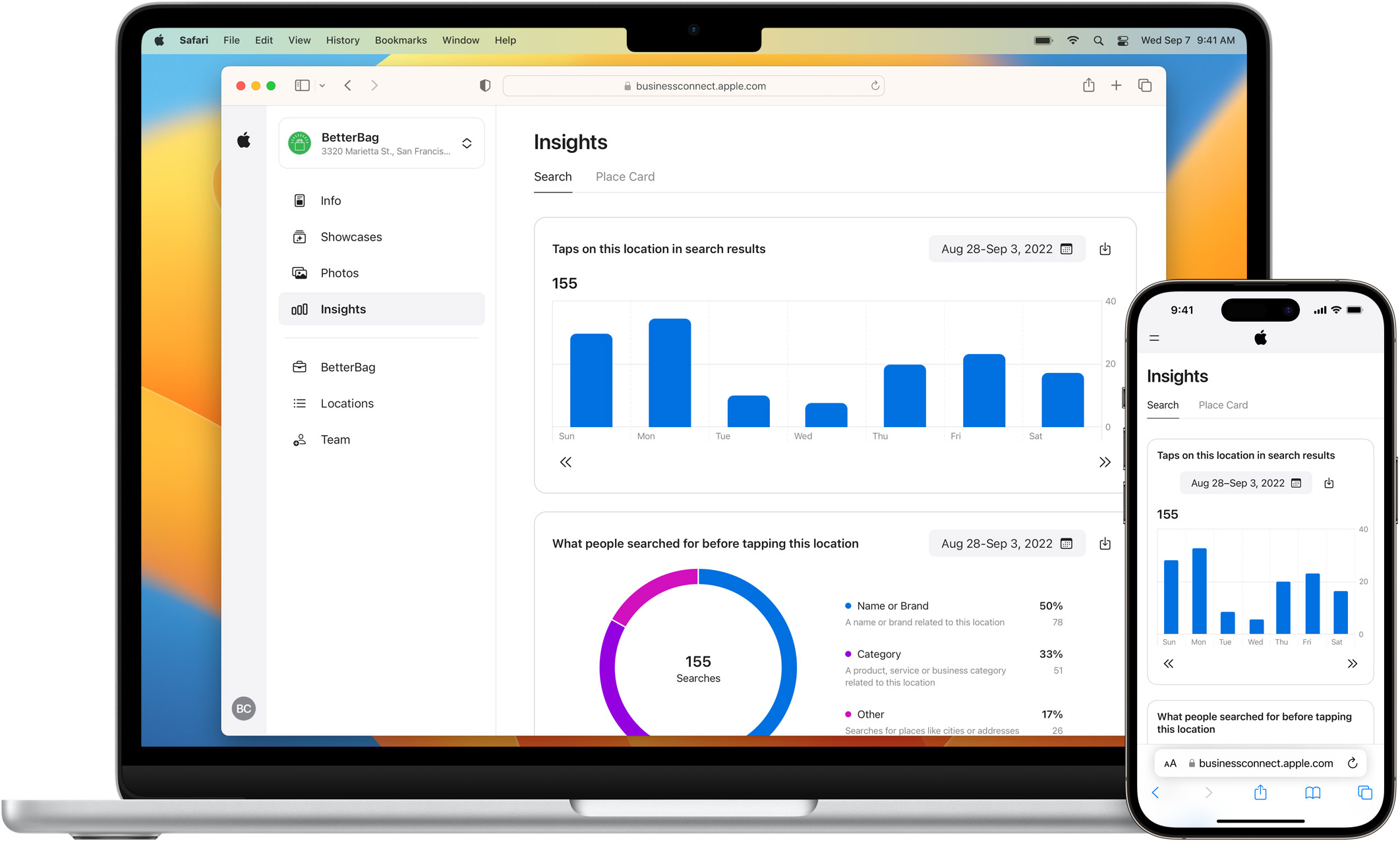 Sistem app technology is designed to be intuitive and easy to use for everyone, including IT managers. With Apple School Manager, zero-touch deployment enrols devices in mobile device management (MDM) without IT needing to physically touch them. And flexible deployment models support personal devices, Shared iPad, Mac labs and Apple TV at scale.
Manage every device
from anywhere.
After deploying devices, Apple School Manager and MDM solutions enable IT to remotely configure devices, manage dozens of settings, and easily purchase and distribute apps and books.
Integration is seamless
with your existing technology.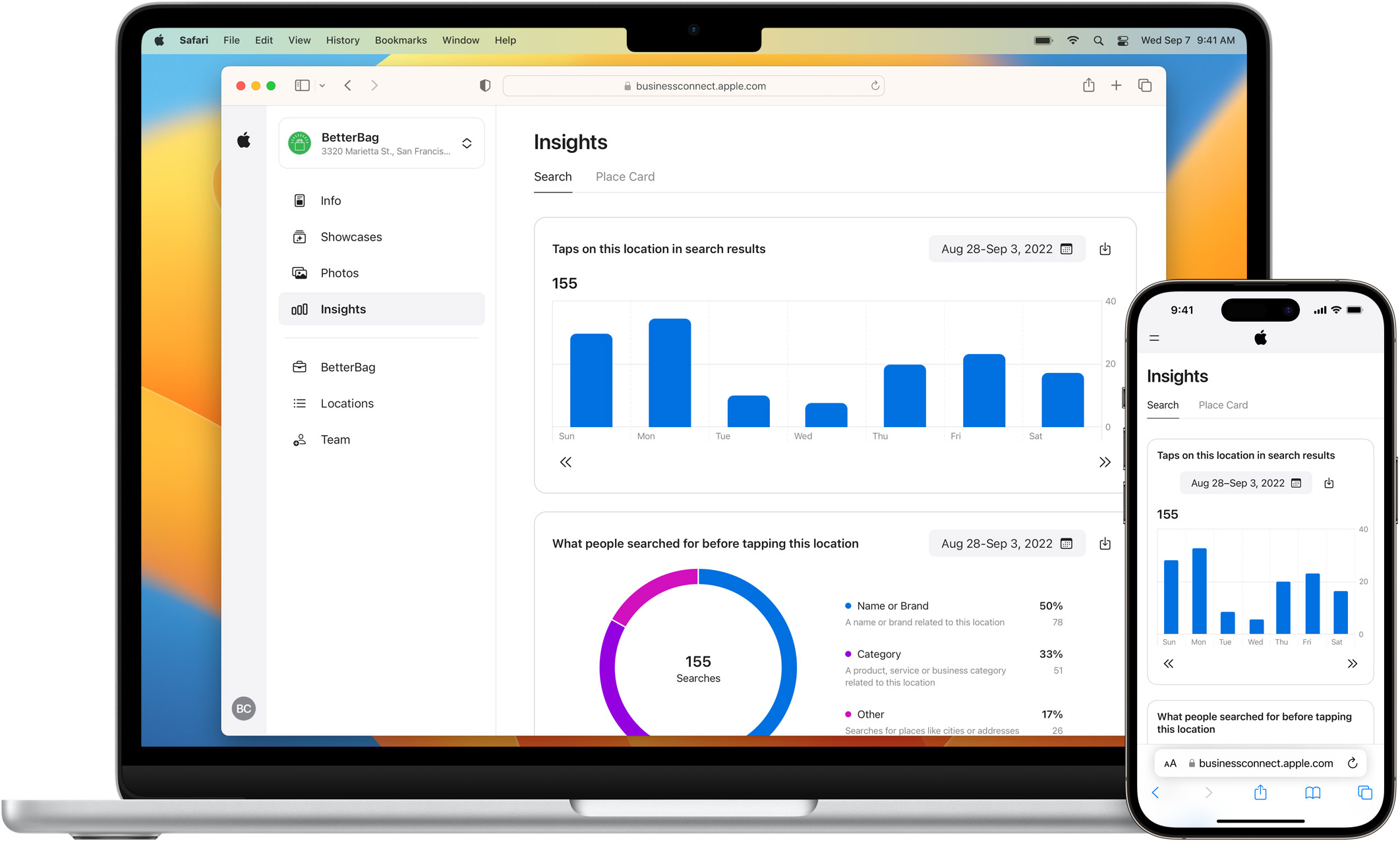 Easily integrate with Google Workspace and Microsoft Azure Active Directory, so students can use the login and password they already know. With a direct connection to your Student Information System, you can also populate Classroom and Schoolwork automatically with up-to-date class rosters.
Varanasi Smart City Ltd.
Apple makes it easy for IT to deploy devices, setting this school up for success.
Help is here. Whenever and however you need it.